Wasatch Labs, Draper Utah 84020
Wasatch Labs is a premium, Liquid-ONLY Contract Manufacturer (or Co-Packer) that is based in beautiful Draper, Utah.  Established in 1996, Wasatch uniquely caters to a wide variety of customers from brand new start-ups to industry giants.  Both MLM and Traditional Retail / Direct-to-Consumer (B2B) clients enjoy Wasatch's unprecedented formulating and high-tech manufacturing expertise.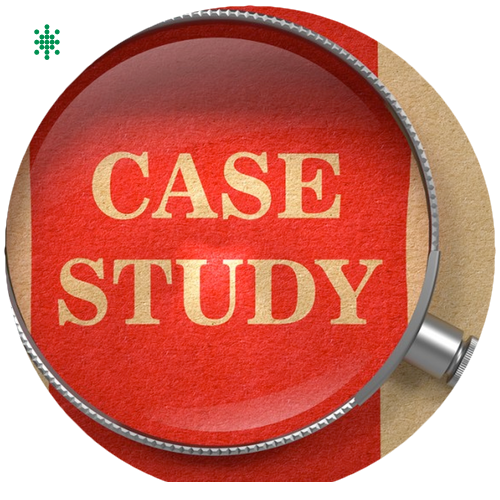 ~ Wasatch Core Competencies:
Cosmeceutical Skin Care, Hair Care, Body Care and Dental Care …
( Anti-Aging / Neuro-Peptides / Custom-Liposomes )


Stem-Cell Technology (Plant-based) …
( Along with Custom Skin Treatments: Intimacy, Sanitation, "Plumping" Products)


OTC Products …
( Sanitizers, Sun Screens, Wound Healing, etc. )


Liquid-Nutritionals and Juices …
( http://WasatchContractManufacturing.com )


ADVANTAGE #1 – UNIQUENESS: Every project that Wasatch formulates and/or manufactures is a 100% completely-unique. Additionally, we do not have a product-line of our own nor do we do not sell any product. Wasatch only manufactures for our valued clients. Thus, every Wasatch project is 100% unique-and-different from every other project. Furthermore, Wasatch does not have 'stock formulas' that we market-and-sell to multiple customers. Our distinct competitive advantage over all the other 'common manufactures' is our ability to provide high-quality, complete product uniqueness for our clientele.