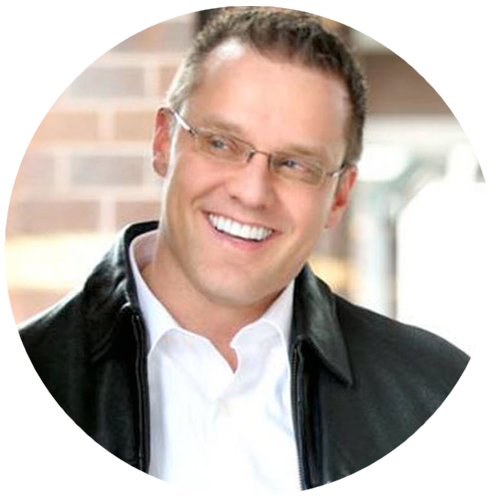 Work one-on-one with one of the MLM Industry's most successful leaders; it's time to take your talents to a team that will appreciate and reward you like you deserve.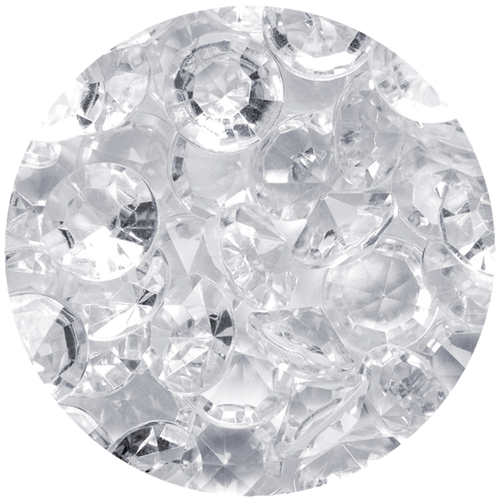 Adam Paul Green has created 17 direct marketing millionaires. Are you next?
Purchase LifeVantage Products
Energy | Wellness | Cell Health
Choose LifeVantage Ry Fry Group
Empower | Security | Wealth
Daniel Picou Vasayo | MLM Network Marketing Leader | Why I Left Disappointed After Meeting Him | Draper UTAH | 801-809-7766 https://youtu.be/61e2ZIw1mKo...
read more