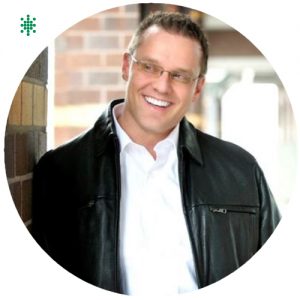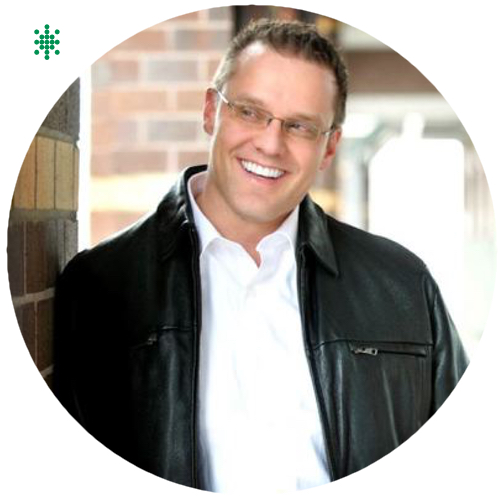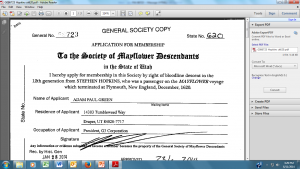 In 1979, the FDA approved PEMF Therapy for the healing of nonunion fractures.
In 1998, the FDA approved PEMF Therapy for urinary incontinence and muscle stimulation.
In 2004, the FDA approved PEMF Therapy for cervical fusion patients at high-risk of non-fusion.
In 2006, the FDA approved PEMF Therapy for treatment of depression and anxiety.
In 2011, the FDA approved PEMF Therapy for treatment of brain cancer.
On October 13th, 2015, the FDA reclassified PEMF devices from their existing Class 3 category to a Class 2 status, and most PEMF devices that are sold today in the United States are FDA registered as wellness devices.
PEMF has been available in the U.S. for over a decade.
It has been used for medical conditions in animals and humans worldwide.
PEMF stimulates cell metabolism causing a chain of responses in the body that leads to improved health without side effects. The National Institutes of Health has PEMF as a research priority. NASA made a 4 year study of PEMF.
Disruption of electromagnetic energy in cells causes impaired cell metabolism. PEMF is used to improve circulation and cell metabolism. PEMF works by improving cellular function and health at the molecular level. PEMF improves health by addressing impaired chemistry and the function of cells. Science has proven that our bodies produce their own magnetic fields.
PEMF reduces Pain and Inflammation
PEMF improves energy and circulation
PEMF improves sleep quality
PEMF helps balance the immune system
PEMF accelerates repair of bone and soft tissue
PEMF helps relax muscles
PEMF has many other applications
Everything works within the body by electromagnetic exchange. Disruption of electromagnetic energy in cells can cause impaired cell metabolism. What is PEMF doing? PEMF delivers beneficial, health-enhancing frequencies to the cells. PEMF penetrates every cell, tissue, organ and even bones to stimulate electrical and chemical processes in the tissues. PEMF is designed to positively support cellular energy, which results in better cellular health and function.
What is PEMF?
PEMF is a tune-up for our cells, helping reduce the risk of cell dysfunction.
How does PEMF help our bodies heal?
Cellular Metabolism is boosted by PEMF
Blood Cells are regenerated by PEMF
Circulation is improved by PEMF
Oxygen carrying capacity is increased by PEMF
What is PEMF Therapy for?
PEMF treatments have been safely given in Europe for over 40 years.
PEMF treatments are not painful and can be relaxing. Treatment times are relatively short in duration and vary according to individual conditions. PEMF can help to various degrees depending on the problem or condition. PEMF receives good results without needing different treatments.
.magnawavepemf.com/info/what-is-pemf/
.youtube.com/channel/UCy5nMyRsEPIc2dDYHx16JqA/videos