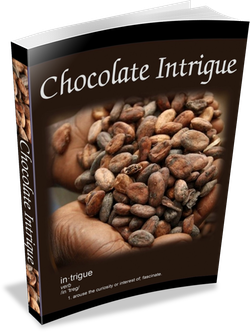 All the things you always wanted to know about chocolate, but didn't know to ask.
Better understand your health, and how healthy dark chocolate can be a significant source of anti-oxidants and a healthy way to snack without filling your body with sugars and fats.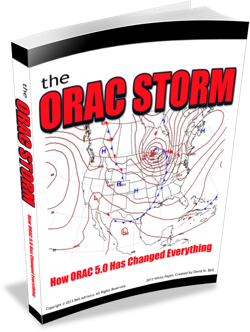 The ORAC Storm – How ORAC 5.0 Has Changed Everything by David Bell is a new ebook available exclusively at http://adampaulgreen.com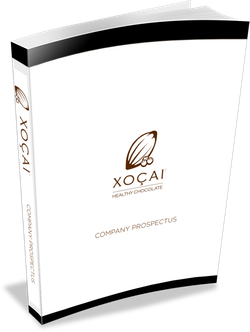 Because Xocai is relatively young, yet stable, it represents a logical choice for interested parties looking for long- term growth within an established, well structured entity.
"When I first heard about Xocai Healthy Chocolate, I like many people, was very skeptical. Could chocolate really be healthy? I found the right type of chocolate that can do wonders for our health. Xocai has increased my energy, reduce my inflammation and my joints feel better now after taking the product. I am stronger than ever before; better yet, I don't have sweet cravings anymore. I don't reach for candy bars anymore. Not a day goes by without taking my healthy Xocai dark chocolate."
Wally Joyner
After three months of eating healthy chocolate faithfully, I began to have energy. I mean a crazy amount of energy. I have never experienced such vitality and excitement for life!
Marie Osmond
"I am participating in the Xocai Chocolate movement because I love the products."
Dick Fosberry
"Few studies have specifically investigated the association of high-antioxidant foods such as raw cocoa with safe and effective weight control. Our study is the first to truly examine this relationship, and its findings were very pronounced."
Machiel N. Kennedy