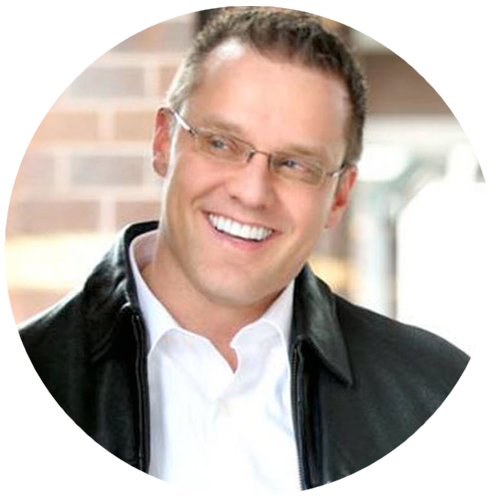 Work one-on-one with one of the MLM Industry's most successful leaders; it's time to take your talents to a team that will appreciate and reward you like you deserve.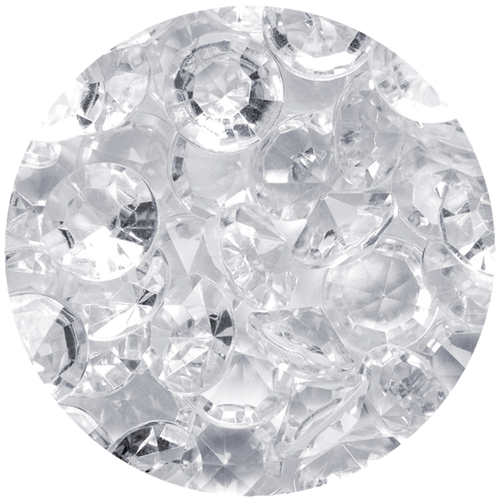 Adam Paul Green has created 17 direct marketing millionaires. Are you next?
Purchase LifeVantage Products
Energy | Wellness | Cell Health
Choose LifeVantage Ry Fry Group
Empower | Security | Wealth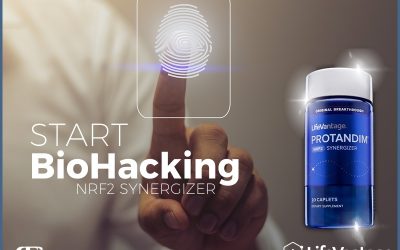 Not getting the results you want from your usual supplements? It's time to advance from ordinary supplements to biohacking. With Protandim Nrf2 Synergizer, you can combat aging with the only supplement that helps your cells produce their own antioxidants. Who doesn't...
read more