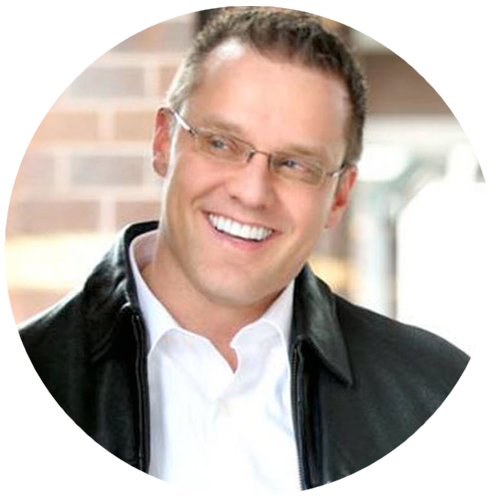 Work one-on-one with one of the MLM Industry's most successful leaders; it's time to take your talents to a team that will appreciate and reward you like you deserve.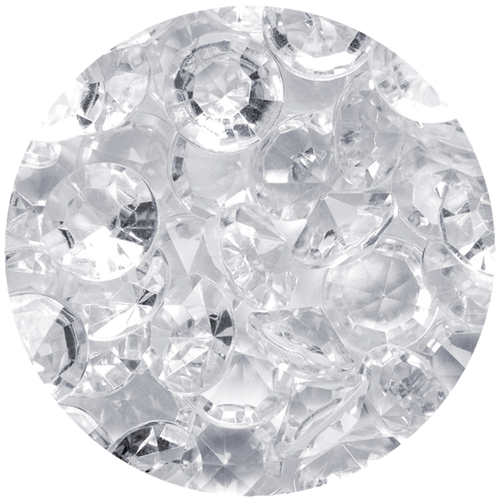 Adam Paul Green has created 17 direct marketing millionaires. Are you next?
Purchase LifeVantage Products
Energy | Wellness | Cell Health
Choose LifeVantage Ry Fry Group
Empower | Security | Wealth
Do you need a comprehensive weight loss system? One that addresses all of your physical processes, not just calorie consumption. LifeVantage designed a system that is designed to bring your body into balance. This way, it's more likely that you will reach your weight...
read more