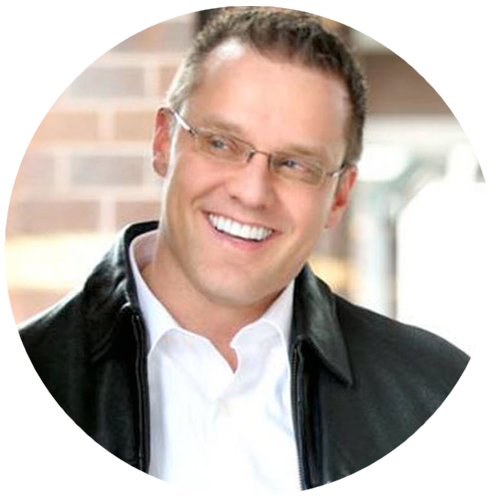 Work one-on-one with one of the MLM Industry's most successful leaders; it's time to take your talents to a team that will appreciate and reward you like you deserve.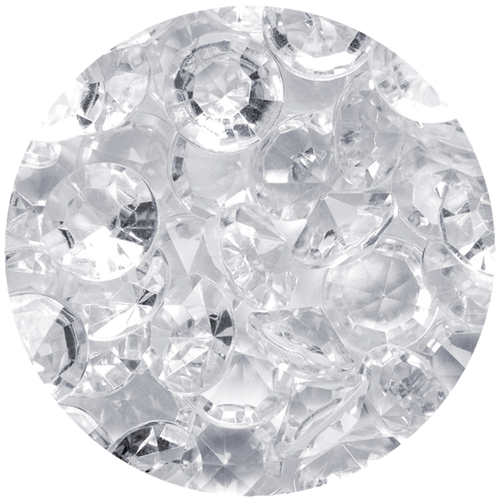 Adam Paul Green has created 17 direct marketing millionaires. Are you next?
Purchase LifeVantage Products
Energy | Wellness | Cell Health
Choose LifeVantage Ry Fry Group
Empower | Security | Wealth
Manager Your Business Anywhere, 24/7! Stay one step ahead of whatever's coming next with technology that adapts to you. Head over to your App Store and download our new LifeVantage mobile app for FREE! Not a LifeVantage distributor yet? Join now! Always Know What to...
read more